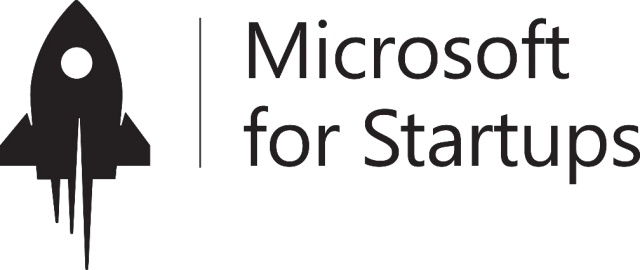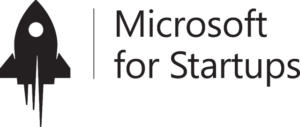 Berlin, Germany February 7, 2022 — APC Labs GmbH a leading technology company that has built Alpaqa Studio – the professional data studio for Azure Cosmos DB, today announced its induction into Microsoft for Startups, a global program dedicated to accelerating the trajectory of startups with access to the resources they need, when they need them. As a program member, Alpaqa Studio will have exclusive access to Microsoft technology, mentorship and business support.
Alpaqa Studio is a professional data studio for Azure Cosmos DB and helps SQL-oriented software developer teams in their daily work with Azure Cosmos DB. Azure Cosmos DB bundled with Alpaqa Studio is easy to use and to operate, and therefore it can speed up adoption of Azure Cosmos DB and save 20 to 30 percent of developers' time, freeing them up for more important tasks.
Combined with the support for data importing and exporting, the ability to perform Azure Cosmos DB schema profiling, or discovering and fixing potential data anomalies, it streamlines and simplifies Azure Cosmos DB development and management. Built-in performance tuning and index management support gives customers control over Azure Cosmos DB consumption and helps them reduce their Azure Cosmos DB bills.
Alpaqa Studio will use Microsoft Azure to reach a wide-scale audience in a short time, with built in redundancy and security.
"We're honored to be among such a select group of companies from around the world chosen to join the Microsoft for Startups program, and we plan to leverage this amazing opportunity to its fullest," said Tomasz Naumowicz, CEO and Founder of Alpaqa Studio. "Our participation in the program comes at a critical time for our company as we launch our Azure Cosmos DB data studio for customers."

"Alpaqa Studio's mission to address an unresolved problem in one of the fastest-growing segments of the modern database space is a great fit for the program. We look forward to helping Alpaqa Studio deliver their innovative solution to our joint customers," said Ted Roduner, Director Microsoft for Startups.
About Alpaqa Studio
Alpaqa Studio is a strong team, founded as a remote-first company, with offices in Berlin and Warsaw. Our customer support comes directly from the developers who create the tool so we can solve any problems fast. Because we follow evergreen release management, you can be sure we will always support the latest version of Azure Cosmos DB.
For more information:
Tomasz Naumowicz
CEO APC Labs GmbH
Email: contact@alpaqastudio.com
WWW: https://alpaqastudio.com
Phone (USA): +1 267-996-2476
Phone (Germany): +49 30 22027198